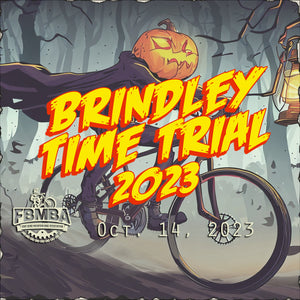 Our Mission
The mission of the Fort Bend Mountain Bike Association (FBMBA) is to establish guidelines and a framework for cooperation between FBMBA and local land owners to collectively work together to build, maintain, and manage multi-use singletrack nature trails while providing opportunities for mountain bikers and other outdoor enthusiasts of all ages to live healthy active lifestyles.

The Fort Bend Mountain Bike Association (FBMBA) is a non-profit volunteer organization with a vision to provide the citizens of Fort Bend County with a network of multi-use natural singletrack mountain bike trails that are fun, challenging, safe, and easily accessible for outdoor enthusiasts in the local community to enjoy. FBMBA is a proud Chapter Member of the International Mountain Biking Association (IMBA).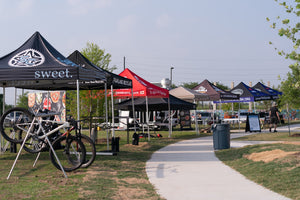 Learn More About
FBMBA Sponsors
Local businesses provide much needed support to build and maintain your local trails.
Click below to meet our sponsors, or learn how to become an FBMBA sponsor.
Meet Our Sponsors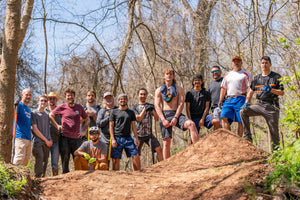 Meet The
FBMBA Team
Local builders and riders who have been improving and maintaining the trails you love for years.
Get To Know Us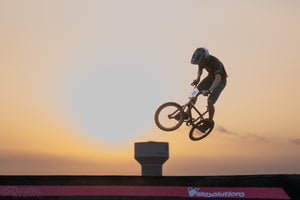 Trails closed?
Out of respect for our volunteers (and your bike!), we ask that you avoid riding muddy trails.
Grab your BMX bike, dirt jumper, or mountain bike and hone your skills at Sugar Land's new pump track.
Sugar Land Pump Track